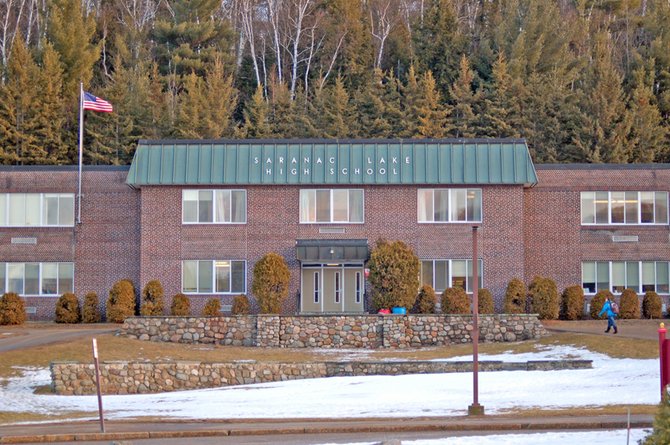 continued — "Information literacy can make the difference in a student's success in college and in the workforce, and librarians are information experts," Filler said. "As an English instructor at North Country Community College, I see every day the results of reducing schooling to reading and math worksheets, with no opportunity for authentic inquiry."
Many colleges only require one semester of English composition, and Filler asserted that this is not enough to catch many up to the college level.
"Often this means that students fail class, and too often that means they drop out of college," Filler said. "Starting in elementary school with information and technological literacy — taught by a good librarian — could change this scenario."
School Board members did not respond to Filler's request. They were set to meet again March 21 to further discuss the budget.
Vote on this Story by clicking on the Icon