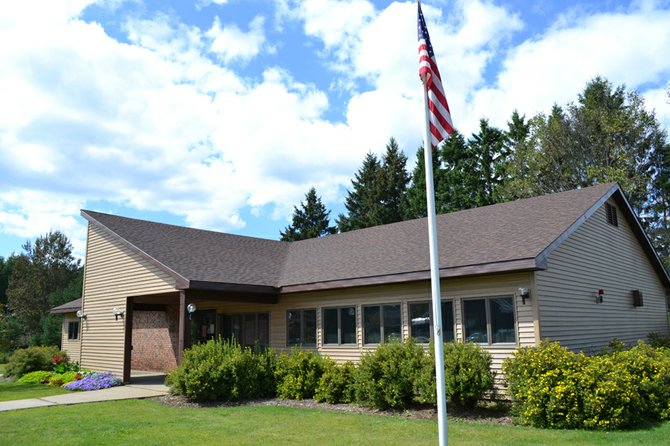 continued — Other town business
•It was reported that the Ambulance Corps sent out a letter to clear up any confusion about billing; it appears that the letter addressed the issues and was well received.
•On the subject of the dog census, the town clerk said a letter will not go out as originally planned; reliance will be on news media and word of mouth throughout the town.
•Irene Hutchins, in attendance, presented an information packet to the board for review and consideration of Ambit Energy as the town's electricity supplier. She also announced two informational meetings to be held for the public at Byron Park at 7 pm on March 23 and 30. The board agreed to review the packet of information and asked if any other towns had yet signed up with Ambit. Ms. Hutchins responded that no towns had yet signed on.
•The street light list is still a work in progress. Supervisor Wells suggested that if anyone is having a street light problem or simply wants one turned off, they should contact the town clerk with the number of the light pole in question.
•The supervisor said there is a need to get members of the community to make sure that they are displaying their new 911 house numbers on their properties so the fire department and ambulance will quickly find a residence in am emergency.
•The supervisor announced the 5th Annual Trail Connection to take place for all interested snowmobilers at the Adirondack Hotel in Long Lake on March 31.
The next Town Board meeting will be at 7 p.m. April 9.
Vote on this Story by clicking on the Icon