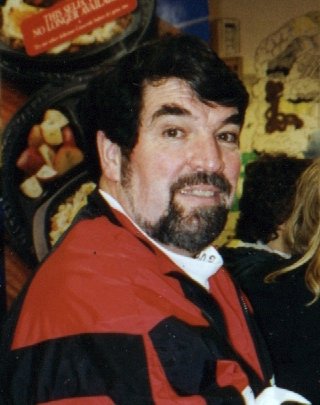 continued — Despite his emphasis on simplicity and fundamentals, Beauvais also wasn't averse to using higher-level strategies.
"Our presses were man-to-man, and we used a lot of zone concepts in man-to-man pressing, but any good team is able to handle pressure, so we had to use different pressure points. We would pressure different points on the court in different situations."
Regarding the launch of his pioneering AAU team in the mid-'90s, Beauvais said, "One of our players wanted to excel and go on to play college basketball. That player had to drive all the way to Albany [to play AAU ball], and we just said, 'It's time that we get an AAU program for our kids.'
"We just felt that the kids needed this opportunity. We started that program and had over 20 kids from it – from all over – go on to play college basketball. One, Missy West, played for Duke University, the national champion.
"We would play from March to mid-July, and college coaches would follow our program from gym to gym. At times these coaches were cheering our kids on. That's one of those things you look back on and say, wow. Isn't that great for our kids?"
It's a common belief that single-minded, year-round focus on basketball is the surest route to success on the hardwood, but Beauvais disagrees.
"I was the school's athletic director and I wanted our kids to play all sports," he said. "They played softball; they played soccer. We tried to develop athletes and tie all the sports together so that we had a great physical education program and a great year-round athletic program – and we did. The number of championships that small school won is outstanding."
Looking back and considering the highlights, Beauvais opts to focus on the present rather than the memories.
Vote on this Story by clicking on the Icon