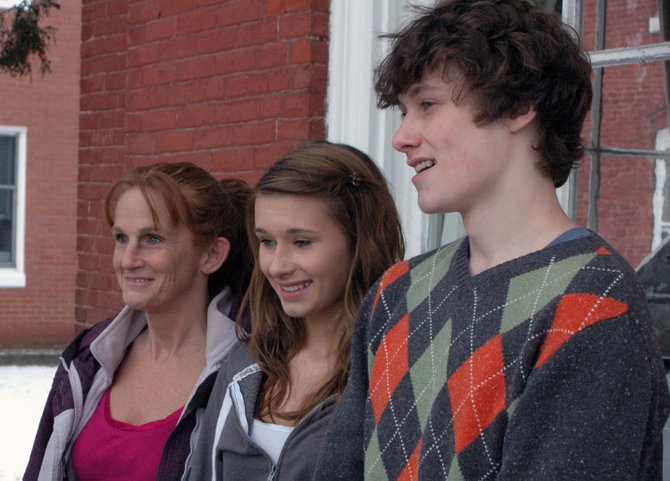 continued — On the night of the fire, Alex Steele said that he awoke to the smell of the smoke and the sound of popping from the fire.
"My room is right under the kitchen, where the fire was, so I think that is why I heard and smelt it first," he said.
He then woke his sister and punched out a window that allowed them to get onto their back porch roof, from where they jumped to the ground.
"Just as she jumped, the windows in the kitchen just popped," Alex said. "We were lucky to get out when we did."
The Steele's then went to their landlords, Jerry Sherman, where the call was made to 911.
Vote on this Story by clicking on the Icon