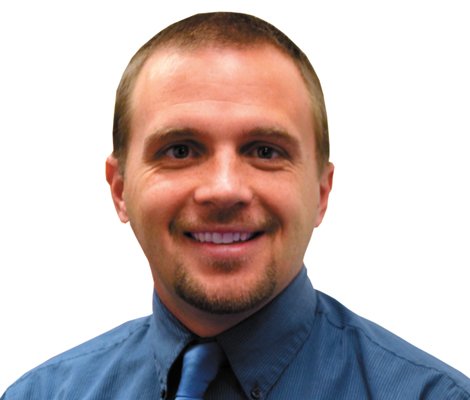 They should know that two people can work hard, blow kisses to the universe and attend college, and one can end up a millionaire and the other homeless, depending upon which way the wind was blowing on any given day.
Still, work hard and do the best you can with the tools you have and seek out the ones you don't have. If you succeed beyond your wildest dreams, don't think you're special or better than others, because the true measure of people is how they treat others who do not benefit them in any way when no one who matters is looking, and titles and toys are nothing more than things you've been told since you were little you NEED to make you happy.
If life is a struggle despite hard work, don't feel less than, because hard work does not guarantee success. But it says something about you that others listen to and appreciate.
Howard Zinn said, "I've always resented the smug statements of politicians, media commentators, corporate executives who talked about how, in America, if you worked hard, you would become rich. The meaning of that was: if you were poor, it was because you hadn't worked hard enough. I knew this was a lie."
I grew up in a big house and never wanted for anything material. Today, I drive an old car, live in an apartment, can't afford to purchase a couple used kayaks this summer and wait until my running shoes are falling apart to replace them. Yet I am happier and healthier today.
The media convinces us we NEED to get the things we NEED, and then we send off young people telling them they can do whatever they want as long as they believe and later we don't understand why there are so many medicated, depressed individuals drowning in waves of nervous breakdowns, self-appointed aging failures who lack what they NEED.
Reach Editor Stephen Bartlett at stephen@denpubs.com.
Vote on this Story by clicking on the Icon