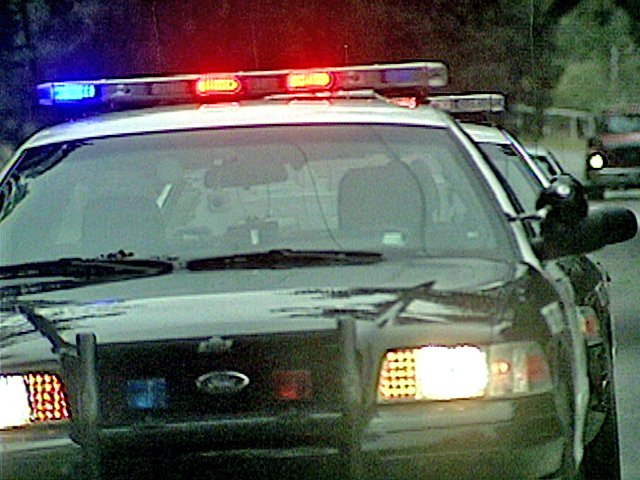 continued — This time, though, beautification volunteers will be more proactive in defending their efforts.
Burke is collecting money from downtown merchants for a reward for information leading to the arrest of the vandals. She has also mounted a camera on her business that will monitor activity near the flower boxes on the Montcalm Street bridge.
"They (vandals) may have gotten away with it this time, but not next time," Burke said. "We want to catch these people."
Mark Johns, Ticonderoga police chief, said his officers are investigating.
"The Ti Police Department has prioritized this investigation," Johns said. "Anyone with information is asked to call us at 585-2205. We're pursuing several positive leads and are optimistic this case can be closed with an arrest."
Johns said surveillance cameras in the area recorded the crime. He said two individuals walked from Schuyler Street to the bridge at 4:57 a.m. June 25 and destroyed the flowers before returning to Schuyler Street.
The chief declined to provide more information, but said the surveillance tapes are key to the investigation.
Cooper wants to see the criminals caught and punished. She hopes residents will join in the fight against vandalism.
"We want to get the word out about the vandalism in our downtown area and ask people to be watchful as they travel through downtown, especially late in the day or in the evening," Copper said. "I am sure many people are not aware of some of the recent problems downtown — vandalism, robberies and break-ins. I would like to see the names of these offenders placed in the newspaper."
While Cooper and Burke admit to being frustrated and disappointed with the vandalism, they promise to continue working to improve the downtown area. Copper noted the Ticonderoga Montcalm Street Partnership design committee, which she chairs, is now working to restore the lights on Liberty Monument and have plans to repair lights at Bicentennial Falls, which were destroyed by vandals.
Vote on this Story by clicking on the Icon