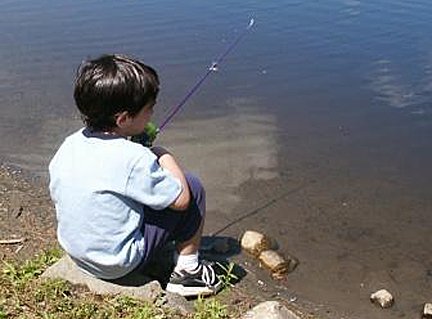 continued — Area artists will be demonstrating their crafts on the grounds of the Irishtown School during the Minerva Day Art Show. The Art Show will be held in the old school from 10 a.m. to 3 p.m. The following craftsmen, their medium and the times they will be present are : Thomas Badgley, painting, 10 a.m. - noon; Sharon Jerome, rug hooking and Sonja Emelianoff, felting, 11 a.m. - 1 p.m.; Mary Irene Lee, mixed media, noon - 2 p.m.; Emma Corey, graphite painting, 2-3 p.m. Children's art activities will be held from 1 to 3 p.m.
Long Lake
On July 4, the Fourth of July Celebration in Long Lake starts at 10 a.m. with the Annual 4th of July Games at the Long Lake Town Ball Field. Long Lake Bed Races start at 5 p.m. at the Town Beach. Pre-registration is required. The Fourth of July celebration continues at 6 p.m. at the Long Lake Town Beach with the Jay Walken Band performing, with the Long Lake Fire Department serving up a feast, and Penelope the Clown painting faces at the Gazebo. Fireworks will be at dusk. Call 624-3077 for more information. These events are sponsored by the Town of Long Lake.
Johnsburg
North Creek and the Town of Johnsburg will celebrate Independence Day on July 7 starting at noon at the Ski Bowl Park. There will be bands, food, kids and grown-up games and activities all day, ending at dusk when the firework display begins.
Bands will include Decadence, Fingerdiddle, The Willy Play More Band and Avalanche.
Food will be provided by the Pack 36 Cub- Scouts, who will be serving hamburgers, hotdogs, sausage and peppers and more. Plus, Petes Ahh (the local pizza joint) will be serving a variety of entrees and finger foods. Tom will be serving a pork and or turkey, salt potato, and corn on the cob meal. Black Mountain Motel will provide beer & other refreshments. Mark Kenyon will be serving homemade maple cotton candy.
Vote on this Story by clicking on the Icon