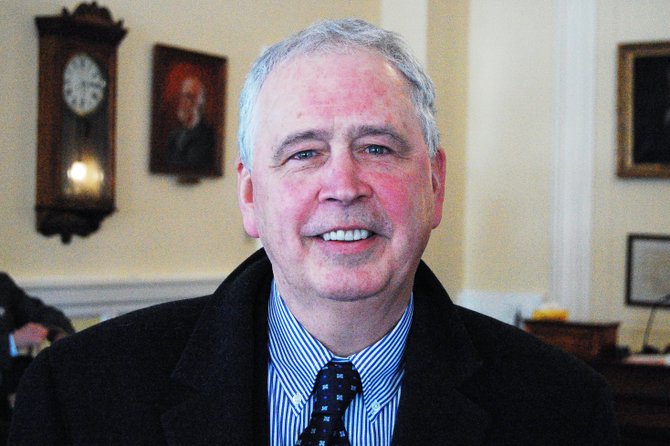 continued — In other business, Town Board members decided to hire former Lake Placid Police Chief Scott Monroe as the town's new dog control officer for $10,000 a year. This will be a one-year contract, and he will be an independent contractor.
"I think he's a great choice," said Councilman Jay Rand.
This won't cost the town extra money, as the dog control officer funds have already been budgeted for 2012. The position will be covered by the town's insurance. And all calls will be handled through the village dispatch so they can be properly documented.
"We don't want people calling Scott at home," Councilman Bob Miller said.
Vote on this Story by clicking on the Icon