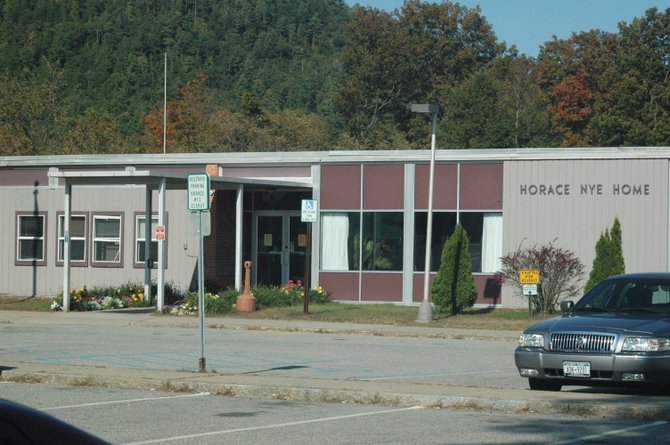 continued — Palmer said that everything at this point was centered around the contract of sale.
"Dan Manning is working on that and the language for the contract," he said.
Palmer added that Centers for Specialty Care had developed a transition plan that they had used with previous sales and would again use with the Horace Nye Home.
"They will come in to meet with the employees and come in to meet with the residents and their families," he said. "They really have this down to what they want to do. We will not have a firm table until the contract of sale has been complete, but we can work something up to let them know what the next steps are."
Corey felt that would aid in the transition.
"It would be important for them to know that there is a plan in place and that they will be coming in to meet with everyone, and that there is a time table to that," she said.
Vote on this Story by clicking on the Icon