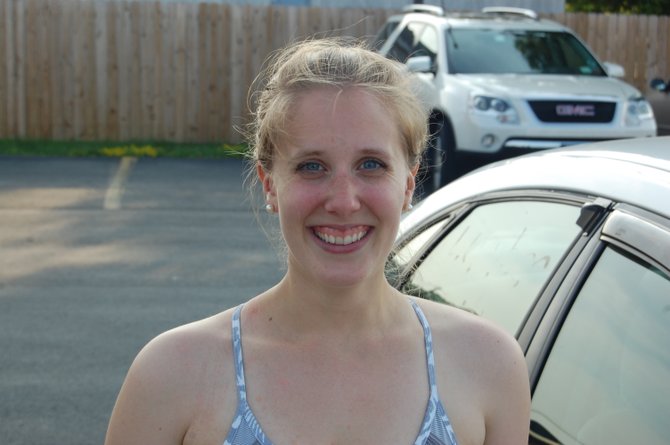 Plattsburgh — The Plattsburgh City School budget passed by a vote of 952 to 726, but it didn't come without a price.
More than 56 percent of voters approved the plan that included roughly $1.5 million in cuts, on top of the millions in reductions school officials have already made over the past few years.
The district can move forward now, though the next step this summer includes changing the master scheduled and handing out layoff notices.
"The budget has passed and we are able to move forward and avoid deeper cuts," said Superintendent James "Jake" Short. "But it didn't come without sacrifice."
Over the past few years, Plattsburgh City School officials have cut roughly $6 million in response to rising costs and inadequate state aid. Those reductions have impacted course offerings, at-risk and gifted students, athletics, summer work and more, and have resulted in layoffs in faculty, staff and administration.
The district's first 2012-13 budget totaled $38.3 million and carried a tax-levy increase of 5.8 percent, which was above the cap of 3.01 percent. Voters defeated that plan 1,365 to 729.
The second budget totaled $37,812,744, which was 1.53 percent lower than the current spending plan. It carried a tax-levy increase of 2.84 percent and called for roughly $1.5 million in reductions, including reduced sub pay rates, education technology, summer curriculum and guidance work, high-school after-school program, field trips, athletics, maintenance and custodial, Odyssey, and dropout prevention. The budget eliminated 15 instructional and 5 support-staff positions in areas such as English, math, social studies, engineering, monitor, groundskeeper, custodial, nursing, teaching assistants.
If this budget had failed, the board would have been forced to adopt a contingency budget, which would have meant no increase in the tax levy and more than half a million dollars more in cuts.
A total of 56.7 percent of voters approved the budget.
(Continued on Next Page)
Prev Next
Vote on this Story by clicking on the Icon