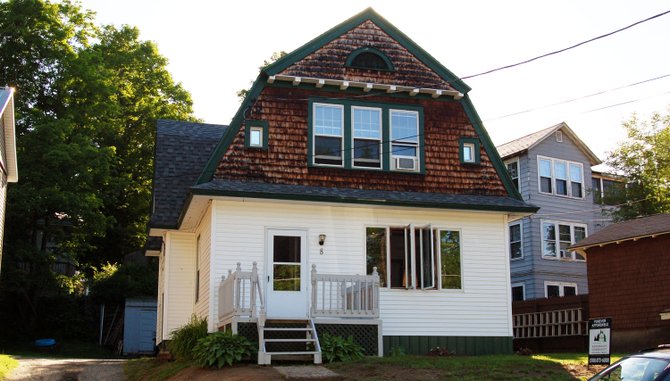 To be eligible, families must make up to 120 percent of an area's median income. The Housing Trust finances a portion of the mortgage to purchase an affordable house in exchange for title to the land, retaining ownership of the land on which the homes are located. Homebuyers will get a deed to the house and any other improvements on the land, and they get a 99-year renewable ground lease giving them secure long-term control of the land.
A Housing Trust homeowner retains most of the rights of conventional homeowners; however, if they want to sell the home, it must be sold back to the Housing Trust or to another income-qualified family. Moreover, it must be sold for a price that is limited by a formula written into the lease.
For more information, contact Emily Kilburn at the Adirondack Community Housing Trust at 873-6888 or visit www.adkhousing.org.
Vote on this Story by clicking on the Icon