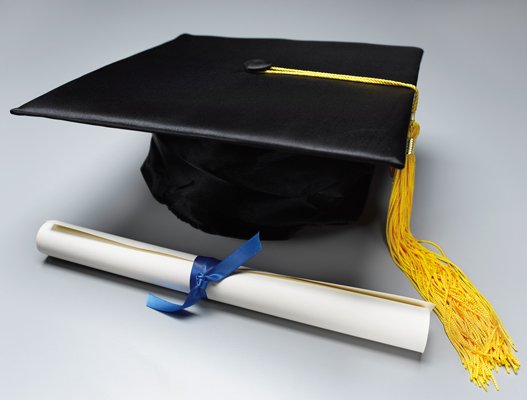 Trust, missing all too often today, is crucial to building relationships and achieving success. Whether it's a family member, boss, co-worker, community member, they all need to know that they can count on you to meet your obligations; that you'll do the right thing.
Always endeavor to build trust. When you build trust you build strong families, good work ethic and strong communities.
From Valley News Editor Keith Lobdell:
"On occasion we need to make a second effort - and a third effort, and a fourth effort, and as many degrees of effort as may be required to accomplish what we strive to achieve."
— Thomas S. Monson.
This really goes hand-in-hand with another one of my favorite quotes, given in a time of trial by one of the greatest ambassadors for college basketball, Jim Valvano - "Don't give up. Don't ever give up."
You all have goals, and you will all have hurdles along the course that lead to those goals. Some will be easy to hop over, while others will seem as high as Everest. When faced with the latter, remember that the things which are truly worth attaining are not given, but earned.
From Burgh and North Countryman Editor Stephen Bartlett:
Don't underestimate the value of some sort of post-secondary education, whether technical or collegiate, because the job market is merciful to no one and it's easy to become bogged down by barely getting by.
Also, don't put your eggs in one basket. Don't give up on your ultimate dream, but allow for a dose of realism and ensure you obtain the skills to secure, possibly, your second choice, and pay the bills while continuing to pursue your passions.
From reporter Katherine Clark:
Everyone, graduating high school seniors, parents and community members should attend graduation ceremonies and listen to inspirational speeches about the future.
Vote on this Story by clicking on the Icon