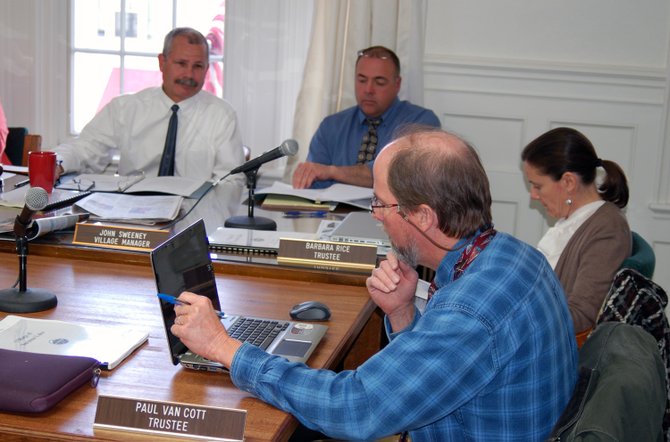 •Fences and walls shall not be erected in or encroach upon a public right-of-way.
•Existing stone retaining walls shall be preserved to maximum extent practicable. Prior to the demolition or removal of a stone retaining wall, a demolition permit shall be obtained. The code enforcement officer shall only issue a demolition upon determination that the existing wall is unsafe and cannot be reasonably repaired.
•If any existing stone retaining wall must be replaced, it shall be replaced with similar natural or manufactured stone materials.
•New walls shall be constructed of natural or manufactured stone materials, or covered with a decorative finish in earth-toned colors.
Vote on this Story by clicking on the Icon