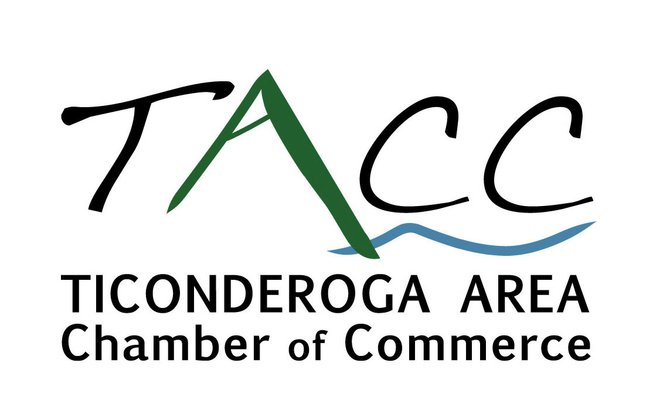 For additional information on the North Country Small Business Development Center or to make an appointment with their staff while they are at the Chamber Office call 518-564-2524 or visit www.northcountrysbdc.org.
The Ticonderoga Area Chamber of Commerce will host a OneWorkSource and the InternetXpress @ Your Library services Open House at the Chamber office on Monday, June 25, 2012 from 10:00 AM to 3:00 PM. The Ticonderoga Area Chamber of Commerce, OneWorkSource, ACAP, Inc. (Adirondack Community Action Programs, Inc.).and C.E.F.L.S. (Clinton, Essex, Franklin, Library System) continue to create a strong partnership to better serve the Ticonderoga Area by offering One Work Source Open Houses on a monthly basis. The Open Houses are available to employers, employees, and community members in the Ticonderoga area.
The services offered for individuals will include: OneWorkSource registration, job search activities, including lists of current employment opportunities for Clinton & Essex Counties, and the chance to register for free computer and digital literacy classes with the InternetXpress program.
The services offered for employers will include: Ability to post any employment opportunities, applicant refferal, discuss services that can provide the employer with possible hiring incentives, or workshops that can be utilized to train their current employees in digital literacy (Basic Computers, MS Word/Excel, email, etc.
Those looking to get general information on OneWorkSource can stop by the office at any time throughout the day. If you would like to meet with a representative from OneWorkSouce on this day in regards to job searching, resume building, and the other services available you can do so between 1:00 – 3:00 PM. At 10:00 AM, Chris Lawrence from OneWorkSource will do a presentation on using free "Cloud" based technologies. Although an RSVP is not required it is recommended.
"The Cloud is basically a software solution for storage that does not require actual storage space on your computer, similar to e-mail. We encourage area business and community members to attend the presentation to learn more about this technology," stated Chris Lawrence – OneWorkSource.
Vote on this Story by clicking on the Icon