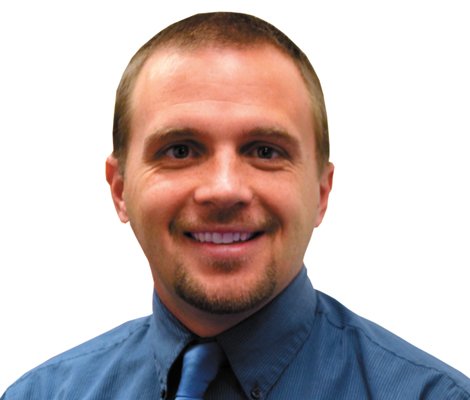 It's apparently difficult for attractive, well-spoken people to converse with less attractive people who fumble their words, don't dress in the latest trends and dropped out of pretentious communication 101. By the way, please don't mistake "well-spoken" for intellectual depth. Perhaps proper would have been a more suitable word to use. For the record, the ugly man uttered more of any worth in five seconds than she said her entire time in the establishment.
Eventually, the slightly dirty and ugly man ceased his conversation and exited. She began talking behind his back and eliciting pity before the door closed behind him, like she had just spent an hour in some secret CIA torture chamber.
As I watched her struggling to recover, I learned something about myself. I learned that despite my claims to open-mindedness, I'm extremely intolerant at times.
Maybe it's from suffering from my own bouts if mental illness in running a society that is kinder to an individual missing a limb, because that is something they can see, or someone with a heart defect, because that is something they understand. Yet they are often intolerant of people with a brain defect, because they don't understand or believe it, despite the fact the brain is just another organ.
Perhaps it is from having a son with special needs and enduring judgment because I don't let my 5-year-old walk, despite the fact him telling me "more" while holding him – because he can't walk – is a greater accomplishment than a child of the parent casting judgment making a soccer goal.
Maybe it's because I have a family member who announced she was gay, and other family members express their anti-gay views, hurting her under the guise of free expression and saying, "toughen up." Yes, I am clearly intolerant, because at times, when they say that, I am thinking, "The next time you are enduring any sort of pain, instead of relieving it, I am going to sit back and say, 'Toughen up.'"
Wait, I just remembered the woman I spoke of earlier. It must have been painful for her privileged self to converse with an uglier individual. And I am pretty sure I once wrote a column about two wrongs not making a right.
So I guess I am an intolerant hypocrite at times. There you have it.
Reach Editor Stephen Bartlett at stephen@denpubs.com.
Vote on this Story by clicking on the Icon