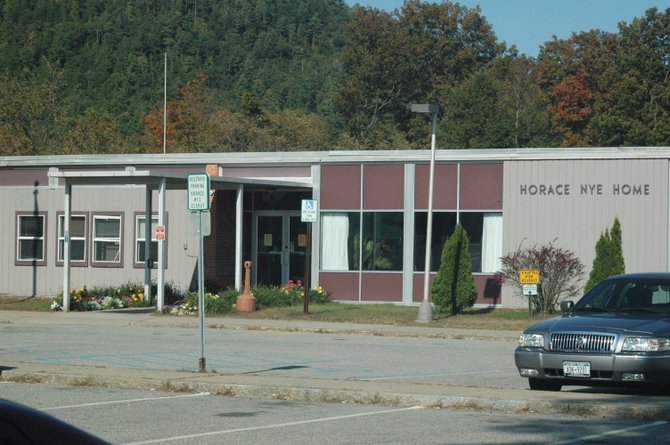 These meetings would remove what appears to some as a shroud of secrecy over the whole process. At a time when Gov. Andrew Cuomo has tried to make local government more transparent, the Essex County Board of Supervisors appears to be less in voting not to hold a public meeting.
We know there is an argument that the time would only be taken up by upset employees or over-zealous supporters, but this is where a strong meeting leader uses their gavel to ensure that meetings remain civil, on point, and within a time limit (say, two minutes per speaker and 30 minutes for public comment, allowing at least 15 people to make their fellings felt). Those who do not respect the rules need to be deemed out of order and removed from the site.
This is not new turf for the county board. In their most recent controversy, the 2012 Essex County Budget, the board held a public hearing. While the state says a public hearing on the budget is required, they also took the extra step of holding the meeting at night in order to accommodate more people, something they did not need to do.
The second thing that a public meeting would have done is clear up any of the misinformation out there. We feel that the Horace Nye Task Force and subcommittee have done their due diligence in looking at the potential buyers and stand behind their recommendation to sell to Centers for Specialized Care. We feel that a public hearing would put more people at ease over the issue than the current course of not having one.
Comments should be directed to denpubs@denpubs.com
Vote on this Story by clicking on the Icon