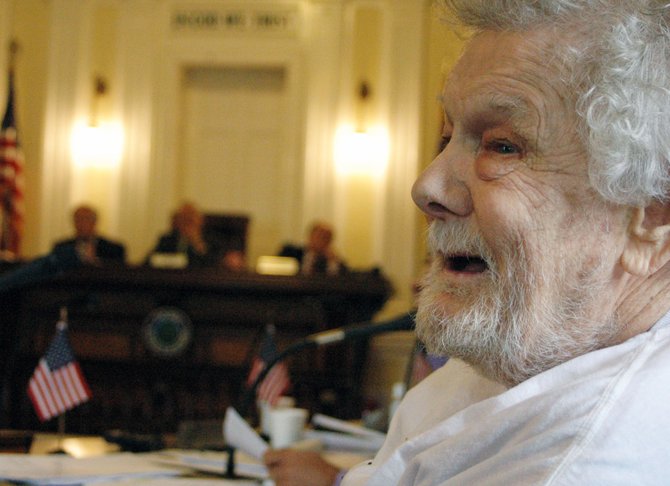 continued — Supervisors' comments
Several other supervisors also spoke before voting, stating their opinions on the sale.
"I have for a long time realized the cost of the Horace Nye Home plus other costs," Morency said in support of the sale. "I strongly feel that the sale of the home will be in the best interest of our residents."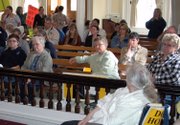 "I believe this is an opportunity for improved quality of life and will better insure the quality of care there," Deb Malaney added.
"I've looked at that property and I am against selling the nursing home," Marnell said in voting against the resolution. "I am against selling property that is next to the county because we may soon need it."
"My belief that the sale of this nursing home should be our last resort," Moore stated.
This is a very long process that we have gone through and not one that we have taken lightly," Corey said. "I believe that we are all approaching this from a principled place. I do not believe that the county has the resources to make the changes that are needed at Horace Nye."
"The system here is broken and it needs to be addressed," Politi said. "Governments should not be in the nursing home business. We have heard from the subcommittee made up of our own peers, none of whom had an agenda that concluded there was an alternative that works. This is an opportunity to keep the home as well as to benefit all of the taxpayers of Essex County."
"It is difficult to support selling the home when I feel the county has not done its due diligence," Boisen said.
"I have supported the sale since the beginning," Ferebee said. "The biggest concern my constituents have come to me with was they feel the care at the home has decreased. After the presentation, I feel the quality of care will be just as good as it is now."
Vote on this Story by clicking on the Icon