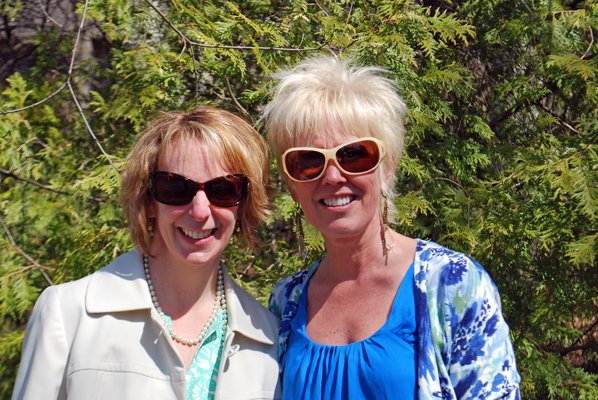 Create a checklist of all the things you need to teach your child before they leave home.
Some ideas for the list are: securing and keeping a job, opening and maintaining a bank account, budgeting and money management, time management and follow through, how to wash and fold laundry, sewing on a button, presentable grooming/dressing, healthy cooking on a budget, a fitness routine, returning an item to a store, changing a flat tire, making a doctors or other appointment, etc… As these opportunities present themselves, take the time to begin and continue with the instruction. Sometimes you will have to demonstrate and other times they can try on their own with some constructive feedback. Be approachable and let your kids know that no question is too silly.
Dinner table conversation can provide a more relaxed opportunity to discuss the learning of these life skills and the very real concerns young adults have as they prepare to launch.
Using stories of other's successes and struggles are perfect ways to teach the lessons of life with compassionate and thoughtful responses.
Learning these skills, essentially developing a bag of tricks, at a steady pace throughout childhood gives them the ability to focus on tougher, inevitable unknowns when out on their own, and enables them to launch with confidence.
ATTENTION READERS: Every 10th column, we like to highlight our readers in a BEST column. Our next 10th will be about a line in a song that you can relate to and/or inspires you. Send your entries of the song title, artist and line to yourstyleandsubstance@gmail.com
A S K
Style & Substance
creative life coaching solutions
Email your questions or request a life coaching appointment to yourstyleandsubstance@gmail.com for more information: visit our website at yourstyleandsubstance.com
Vote on this Story by clicking on the Icon