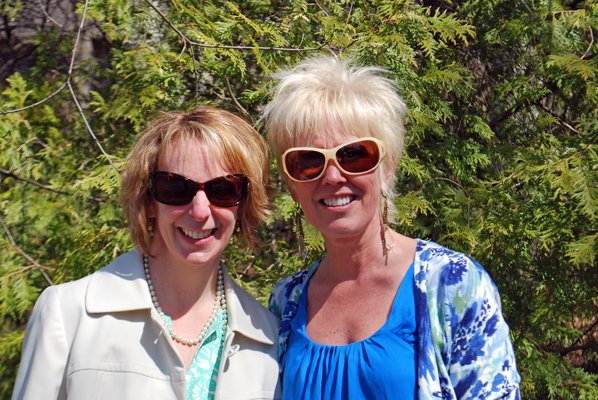 Dear Style & Substance:
We are the parents of 2 high school age kids and are watching our friends with children that are graduating – most are either staying at home or moving back home because of the economy. We are concerned about it and wonder what you would suggest in preparing for this or is it just to be expected?
There is a lot to be said about this very important issue, therefore this is part one of a two part column. This trend has most recently been termed "failure to launch", which sounds quite negative. If we turn it around and call it "successful launching", we may come up with some more positive solutions. We believe your concerns are spot on.
We recommend that you start early in having realistic expectations and being communicative and flexible with these. We believe that the early start means as soon as you begin communicating with your child. It can be a very "soft sell" throughout or you can wait until the last year and start the "hard sell". From listening and doing it on our own, we can say that the "soft sell" is a much easier and smoother method.
While every family situation is unique, there are commonalities in the "soft sell" of launching your child: set high, yet reasonable, standards, expect success and failure, hold them accountable to right their wrongs, and celebrate self-reliance. Parents can have fun with this, and should! A very important part of a child's growth is developing a positive sense of self which builds confidence and independence.
Creating an expectation oriented environment, means that your communication, interactions and behaviors reflect what you wish for your children. In other words, do what you say and say what you do. This shows consistency and reliability, which are two very important traits in the successful launch. To produce emotionally, physically and spiritually healthy young adults, the key outcomes should be that they have their own personal sense of discipline, understand consequences of actions and behaviors, and seek to meet their potential.
(Continued on Next Page)
Prev Next
Vote on this Story by clicking on the Icon