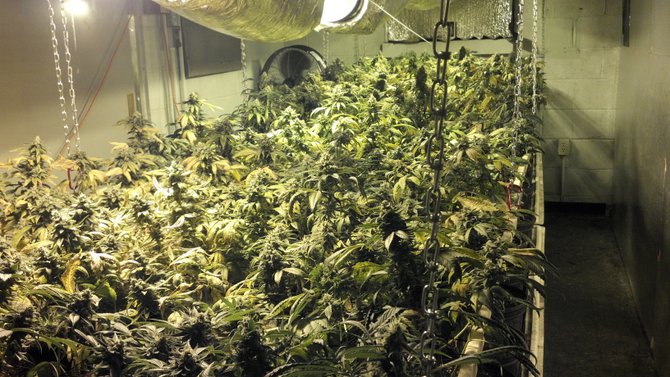 continued — Addressing a related issue, Board of Supervisors Chairman Dan Stec noted that 11 or 12 percent of the county residents depended on food stamps, and the local expense of administering the program was costly. He said the county would be asking U.S. Rep. Chris Gibson to work toward developing a less expensive manner of operating the federal program.
In other business, the county leaders:
• Tabled a resolution urging Congress to repeal an existing public subsidy of free cell phone service to low-income citizens -- a cost now shouldered by wireless customers. They set it aside so the request could be reviewed by Gibson.
• Authorized Lake George Village to seek out quotes for printing a brochure to market the Charles Wood Environmental Park's festival space.
Vote on this Story by clicking on the Icon