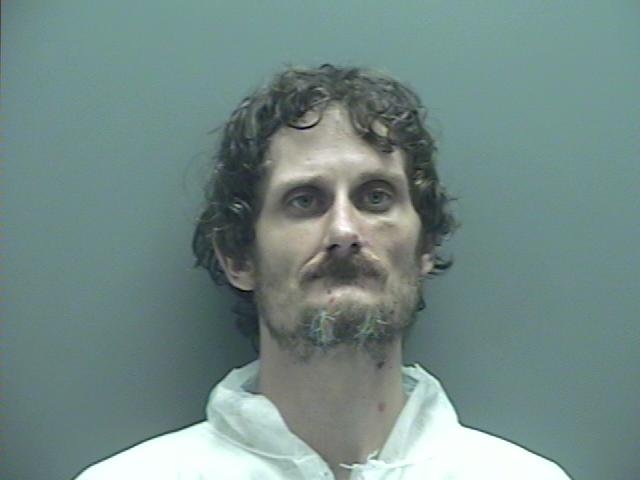 PLATTSBURGH – Thick green leaves on trees partially obscure the entrance to Eleanor Way, a cul de sac located off Hamilton Street between Peru and MacDonough streets.
A dense row of trees along Eleanor Way give the appearance one is no longer in the city of Plattsburgh. It was calm and quiet on Wednesday as tree branches swayed gently in the breeze under the bright son.
The nearly hidden neighborhood was minus three residents, their names revealed Wednesday by the City Police department that arrested them the night before for manufacturing methamphetamine.
Aaron M. Prim, 35, of Redford; Kristopher M. Peryea, 22, of Saranac; and Jamie H. Gaudette, 36, of Plattsburgh; all face third-degree felony charges of third-degree unlawful manufacture of methamphetamine.
Methamphetamine is an illegal substance known as "meth," "speed," "crank," and "ice." The potent synthetic drug stimulates the central nervous system and results in effects similar to those of cocaine, giving the user a rush that lasts longer than cocaine.
It is increasingly popular and can be injected, snorted, taken orally and smoked. It leads to physical dependence.
In 2009, 1.2 million Americans age 12 and older abused methamphetamine, according to the National Survey on Drug Use and Health.
The three men recently arrested were held in the Plattsburgh Police lock-up overnight after being arrested at 10 Eleanor Way while in the process of preparing a batch of the drug. They were arraigned in Plattsburgh City Court Wednesday morning and remain in Clinton County Jail in lieu of $20,000 cash/$40,000 bond, pending further court action.
Police had been investigating the meth-lab operation when a Plattsburgh City Police officer entered the apartment Tuesday evening. 10 Eleanor Way is in a multi-family residence on a dead-end street.
The officer entered the meth-lab just as the men were in the final stages of preparing a small batch of the drug.
(Continued on Next Page)
Prev Next
Vote on this Story by clicking on the Icon