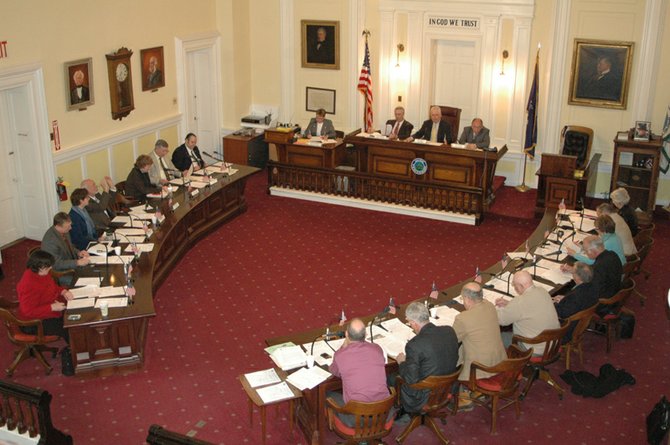 Elizabethtown Supervisor Margaret Bartley said that she felt uncomfortable not with prayer, but with someone else doing it.
"I find it uncomfortable that someone would lead me in prayer," Bartley said. "I don't like the idea of an elected official leading a group of elected officials in prayer. I pray every time before I enter this hall."
Moore said he felt this was the beginning of more anti-religious sentiment.
"I look at the sign that says, In God we Trust," Moore said. "The pledge says, 'under God.' It seems to me that self interest groups are winning the battle. When does the majority get to have a say."
Vote on this Story by clicking on the Icon