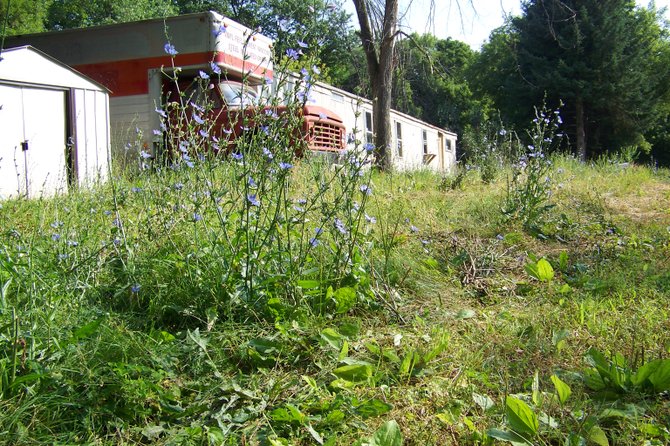 LAKE GEORGE — Owners and renters of properties in town will be required to keep their premises clean of litter and their lawns from becoming overgrown — as well as keep their buildings in good repair — if a proposed local law is adopted.
With an eye on improving the local quality of life, the town board has drafted a property maintenance law, to be presented at a public hearing at 7 p.m. Aug. 8.
The board members are reviewing an ordinance now in force in the town of Lake George, with an eye on adopting sections of it, if not the entire ordinance.
Warrensburg Town Supervisor Kevin Geraghty said this week a property maintenance law would boost the prospects for the town.
"A law like this would improve the community," he said.
The Lake George law requires that commercial and residential properties, vacant or occupied, be clean of litter, trash and plant overgrowth.
The ordinance also requires grass to be maintained at a height of 6 inches or less, and mandates that trees, hedges and shrubs should be kept trimmed or pruned.
Not only are structures required to be kept in good repair, but their overhangs, and canopies must be painted to prevent weathering. Fences and retaining walls, steps walkways and driveways also need to be kept in good repair.
The Lake George law also prohibits accumulation of debris, and garbage cans with lids must be provided and used.
The ordinance also prohibits placing food out for animals in a manner that allows pests, rodents or wild animals to be attracted to their property. It also mandates that dead or incurably diseased trees or limbs be removed.
Property renters have the responsibility, as provided for in their rental agreement, to maintain their premises to the above standards.
The law is enforced by the town code enforcement officer. violations are punishable with a minimum fine of $250 per day while the condition exists for first offense, $500 for a second, and $750 for a third instance within five years.
(Continued on Next Page)
Prev Next
Vote on this Story by clicking on the Icon