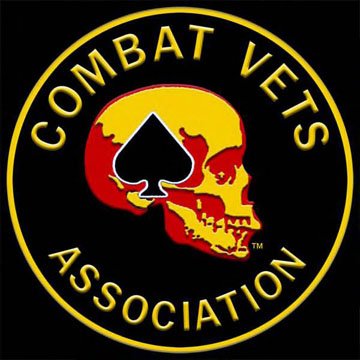 continued — After lunch, the riders will continue onto AuSable Chasm for a stop and turnaround before heading back south to Ticonderoga, anticipated arrival being 4:30 p.m.
With a five year history, this is not an average weekend joyride by any means. The event is well organized and attended and as a wonderful acknowledgement to combat veterans, many members of the local communities come out to show their respect with participation including local police departments, fire departments and business people who help with traffic control and honoring attendance.
Conley thanked the Towns of Mineville and Ticonderoga for their continued and very active support of the ride.
Even if not motorcyclists, all people are more than welcome to join in at any of the stops and show/give support to those who sacrificed so much for the many liberties we enjoy daily. The entire ride and Pig Roast is open to all members of the public, so come out and enjoy this once a year truly American event.
Vote on this Story by clicking on the Icon