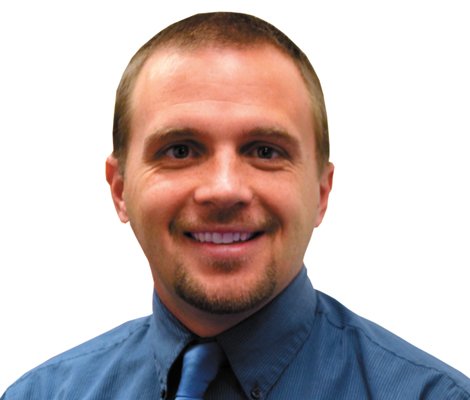 I haven't mentioned women or children yet, largely because we live in America, but in some countries they carry guns and are used as suicide bombers, and we are engaged in a war on terror.
Are we afraid of these people?
Or do we simply not like them, because they don't fit our dictated norm or we simply have a grudge?
History books tell of Christians labeling non-followers as sinners and torturing and killing them. Hitler would have eliminated the Jews.
But then how do we select which master group that gets to pick and choose the undesirables?
The Hunger Games comes to mind. We could separate people into groups such as white men and women, Christians, etc… The groups battle to the death and to the victor goes the spoils.
I don't mean to single out the above groups, but it seems that more often than not the majority have no qualms with making decisions that benefit them at the expense of disenfranchised groups in the minority. Profiling being one of them, as I am fairly certain the groups being profiled wouldn't stand by as their rights were violated if they belonged to the majority.
So let's just make it easier for the majority and quit pretending like this behavior is a myth.
Meanwhile, I am going to burn my hoodie, cover up the tattoos, bury my Che poster and T-shirt, tell gay family members they have to be on time out while at my house, warn my daughter not to mention she is part black around law enforcement, rip my Bob Marley sticker off my car, never again order a pink drink with an umbrella at the bar and drop my musicals in a bucket of acid.
Then, I'll learn which fork is for salad, wear khakis and polos, tell everyone what they want to hear instead of what they need to hear, sing the National Anthem louder than anyone else, learn how to change my oil, and say things like, "Well, isn't that marvelous," and know when I go to bed at night I won't have to worry about being deported, excommunicated, arrested and black listed.
Reach Editor Stephen Bartlett at stephen@denpubs.com.
Vote on this Story by clicking on the Icon