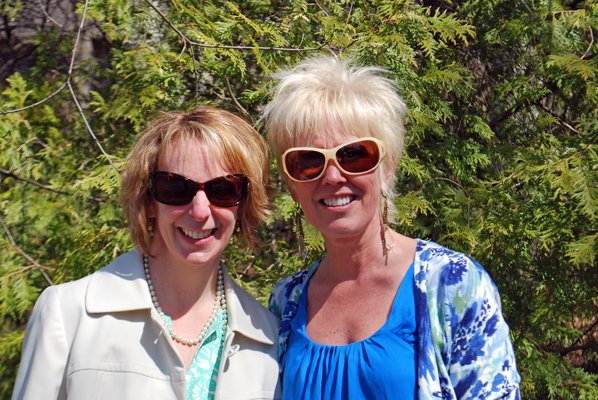 Get a new haircut or color, or style your hair in a new way. Ask your stylist for a trendier cut that he or she can show you how to style. Experiment with product. When we like someone's hair…we ask who did it and what product they use!
Whiten your teeth, a winning smile is always a statement on its own. Our dentists tell us that the over the counter products can get really good results. Happiness is a choice and a bright smile is the great step to an updated, more self-assured you.
Get moving…even 5 minutes a day of aerobic activity increases blood flow and outlook on life. You will find that a committed 5 minutes usually leads to a solid 15!
Don't buy into the idea of martyrdom. Putting yourself first means that you value yourself and your roles and responsibilities, and looking and feeling good can only make everyone else rise to a better level.
Grow from the inside as well. Filling your mind and spirit with good thoughts, challenging information, gratitude and laughter will certainly give you a "what is she up to?" kind of look!
Your updated look will help you achieve the goal of becoming YOU 2.0!
A S K
Style & Substance
creative life coaching solutions
Email your questions or request a life coaching appointment to yourstyleandsubstance@gmail.com for more information: visit our website at yourstyleandsubstance.com
Vote on this Story by clicking on the Icon