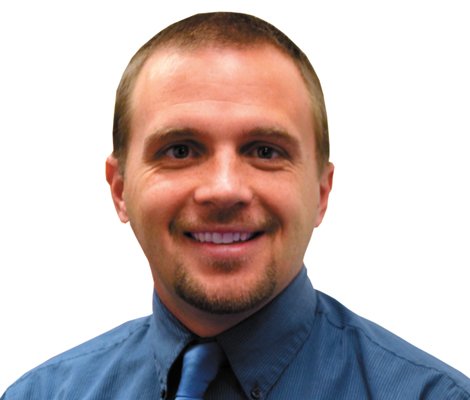 Why is it not alright to get angry anymore?
The world is filled with examples of unjust actioons that are negatively impacting nearly everyone, yet we remain apathetic.
Nature initially developed anger to help keep us alive, as it sends signals to the body to help us fight or flee and energizes us to take action.
Airstotle said anger was useful in preventing injustice.
It motivates us to stand up for ourselves and, at times, make positive changes in our lives and situations.
In fact, psychologists say suppressed anger may find other outlets, present as physical symptoms, and in some instance explode when muffled over time.
It's important to point out that I am not speaking of habitually mismanaged anger that is consistently out of control, misdirected and overly aggressive. There is a clear difference, for example, between anger and abuse.
Someone who consistently abuses those around him or her, is not healthy.
It's not alright to scream at Jane for winning the marathon because Joe didn't give you the raise you wanted.
But in my opinion, it's alright to shout when someone will not stop gay-bashing whether to a room of crowded people or a gay couple.
There's nothing wrong with very loudly and firmly telling your sister's husband to quit verbally abusing her or you'll toss him out.
Sure, a therapist might say she needs to leave him, but until that day happens, if it was me, I'd be getting mad at him and showing him the exit.
Anger may not resolve a situation or teach a lesson. It may inspire more anger. But it can also inspire courage, shield someone weaker and provide an outlet for a perfectly understandable, and at times, appropriate emotion.
And c'mon, unless we band together, boiling mad, adequate health care, a decent wage and honest representation will remain out of our reach.
Sometimes you should just get intensely mad about something unjust and despicable.
Most of us would probably prefer to never get angry, but it can happen in life, and we shouldn't feel ashamed about expressing our emotions.
Reach Editor Stephen Bartlett at stephen@denpubs.com.
Vote on this Story by clicking on the Icon