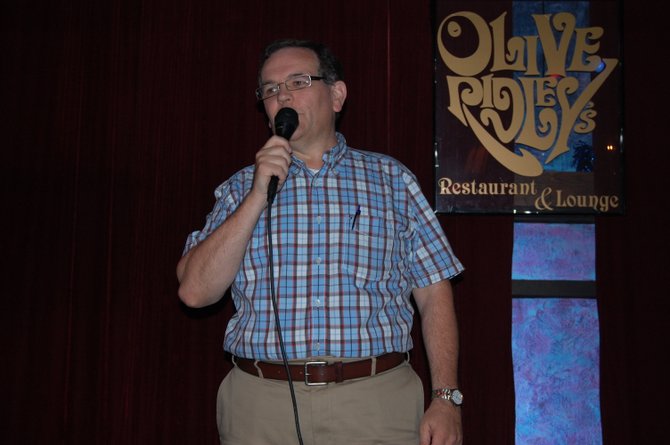 He found he could write a decent joke and did a show in Vermont.
"People laugh at your jokes and it is addicting."
Sign up is 7:30 p.m. every third Wednesday with the show starting at 8. Each comedian gets roughly five minutes.
Wayman believes there is a need for stand-up comedy in Plattsburgh.
"People want comedy."
It's the only profession that has to be practiced in front of a live audience to see if one is getting laughs, he pointed out. But over time, comedy acts and comedians improve.
"You don't know what kind of reaction you are going to get," Wayman said. "But I used to not be able to talk to anybody and this has me so far out of my shell it's a little bit scary."
Vote on this Story by clicking on the Icon