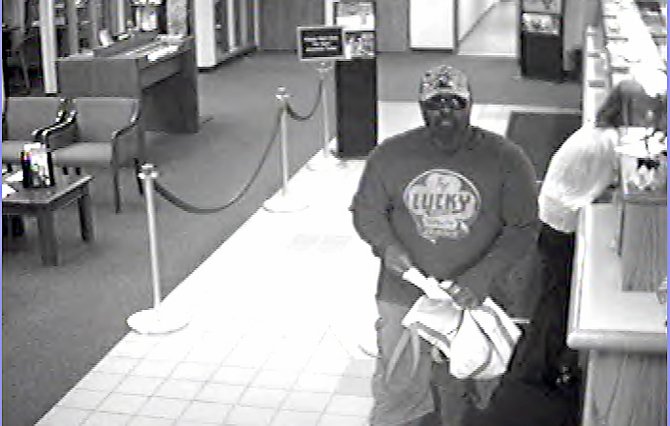 Police believed the subject was still in the Plattsburgh area.
The search continued through the night, but as of Tuesday morning the subject had not been found.
Anyone with information should contact State Police at 563-3761.
"I didn't even know what was going on," Primo said.
He works with his back to a windowless wall at R.E. Michel Company Inc.
A co-worker eventually looked at the door window and saw what appeared to be "45 blinking lights."
"Next thing you know they got 50 SWAT team members," Primo said.
Plattsburgh isn't know for its bank robbers, and Primo was slightly nervous.
"We knew the guy was on the loose."
Still, he thinks it's an isolated event, though he does think many people are struggling financially and getting desperate.
"Some people think, 'I gotta feed my kids, so rob a bank.'"
Vote on this Story by clicking on the Icon