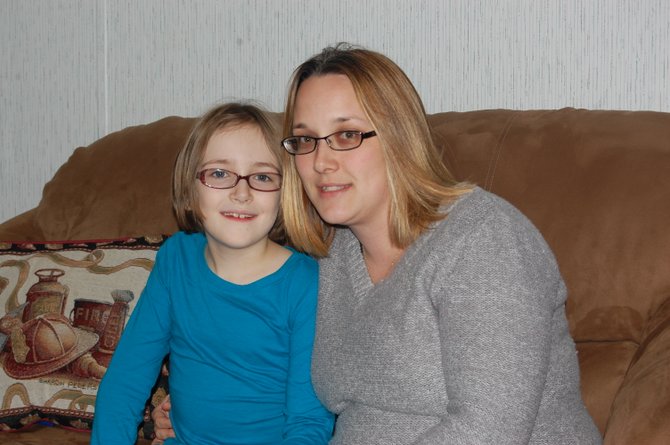 continued — Later at school, some of the other children did pick on her hair cut.
"I just ignored them," Marchiano said. "I think that if I do answer them they will keep saying stuff about me."
But Marchiano doesn't regret cutting her hair.
She think's it's pretty. Plus, it doesn't get in her face when she sleeps and it doesn't hurt when it is brushed.
"She can brush her own hair now," Goodspeed beamed.
Mostly, the little girl is excited about her donation.
"I am so excited to donate it so kids can have hair," Marchiano said. "I hear that not that many people donate that much hair. Now someone will have the same hair as me, only longer.
"I'm not gonna cut my hair again for a while. For now I am going to keep it short."
Vote on this Story by clicking on the Icon