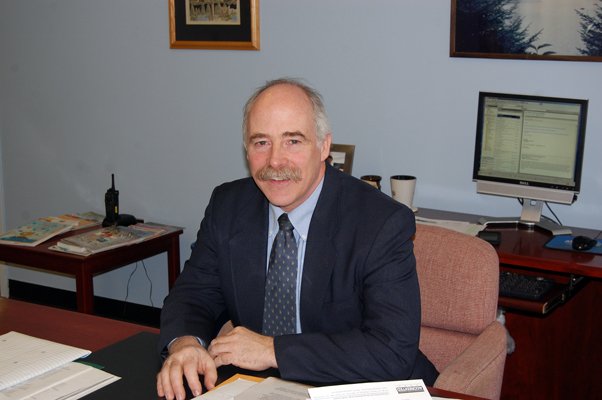 Plattsburgh — Saranac Central School has been meeting regularly to devise a new evaluation system for teachers that complies with state regulations.
"I am optimistic we will have that document in place by Sept. 1," said Superintendent Kenneth Cringle.
That bodes well for Saranac as the state of New York pushes districts statewide to come on board with new evaluations or have a system chosen for them.
Many North Country schools are not in the same position as Saranac and are feeling rushed with the time initially promised to reform evaluations suddenly cut short as the state tries to hold onto significant federal funding.
"Fortunately for Saranac with evaluations we have been proactive and have a committee that has been meeting regularly," Cringle said.
Gov. Andrew Cuomo told the state Education Department and New York State United Teachers they had 30 days to settle lawsuits over teacher evaluations or the state would do it for them.
New York state could lose $1 billion in federal money tied to Race to the Top, which, among other things, required reforms in teacher and principal evaluations. One such reform, tying educator's success to student test scores, has caused much angst in the education community.
Schools that implement the system by Sept. 1 will be eligible for additional funds, though just what that means is unclear among school officials.
Schools have until Jan. 17, 2013 to put the program in place or face losing aid increases for two years.
"We have been working on the new evaluation since this summer, and we have not finalized it with teachers though," said Northeastern Clinton Central School Superintendent Peter Turner. "I am not sure what this deadline means. It takes a while."
He said there remains a great deal of uncertainty over what the new regulations mean.
"There are as many questions as there are answers at this point," Turner said.
(Continued on Next Page)
Prev Next
Vote on this Story by clicking on the Icon