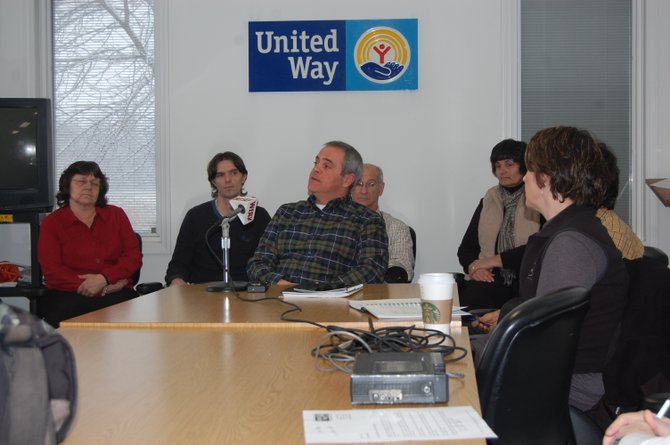 continued — This could include rebuilding, relocation, physical damage, mental-health counseling and more.
"There are hundreds of people affected, and the majority of those affected still have unmet needs," Bernardi said.
The group's main focus is on families, but it will not ignore businesses.
"There are dozens of businesses affected," Bernardi said. "We anticipate recovery from Irene to go on for quite some time."
Fortunately, there is a pool of resources being brought to the table, whether it be funding or services.
"It is partially about dollars and cents," Bernardi said, "but equally important are the services we can provide them.
"This is the first time in this region we have brought together this type of group."
He said the region is blessed with a tremendous network of health and human service organizations.
"By mobilizing the resources we will be able to help our friends and neighbors who have been devastated by the particular disasters and address future disasters."
Vote on this Story by clicking on the Icon