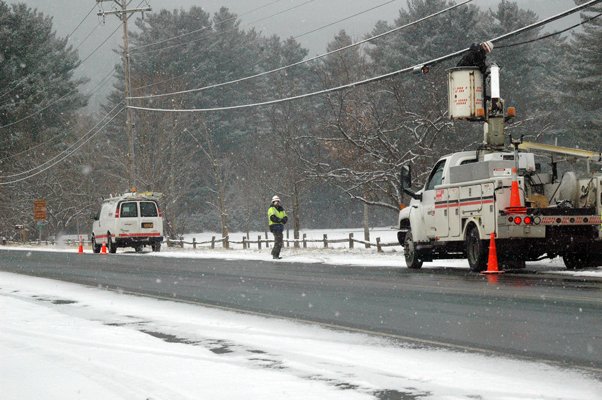 "This should apply for any public service responders, whether they are police, EMS, fire, highway workers, tow truck drivers or whatever," Cutting said. "We are a Public Safety agency and, as such, should be concerned with making our fellow public safety workers as safe as possible."
Cutting also said that he hopes there will be more of a promotion of the law.

"We definitely need to publicize this more as I have been informed by a number of people that they were not aware of this requirement," Cutting said.
The expansion considers "hazard vehicles" to be tow trucks, HELP trucks, highway maintenance trucks and any other vehicle being used in the construction or maintenance of roadways.
Drivers who violate the Move Over law could be fined up to $275, plus a court surcharge of $85, and sentenced to up to 15 days in jail. The driver also could be assessed three points on their driving record.
Vote on this Story by clicking on the Icon