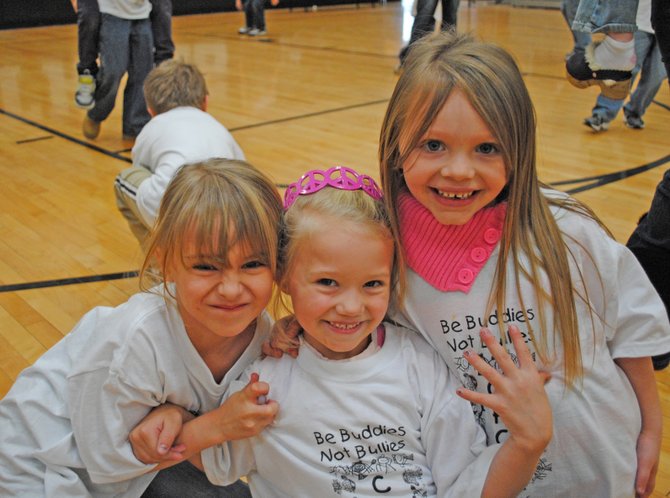 Crown Point — Everyone has a role to play as schools take measures to prevent bullying — even parents.
That's why Crown Point Central School will host a bullying prevention program for parents Thursday, Jan. 19, at 6 p.m. The program has been billed "Promoting Respect and Acceptance at CPCS."
Last fall Crown Point school adopted the Olweus Bullying Prevention Program, a research-based school-wide program that has been used successfully in schools all over the country and around the world.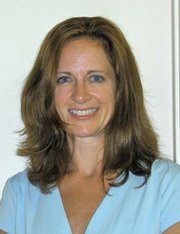 The Jan. 19 meeting will feature Jeff Sisson, an Olweus trainer and health/safety specialist at Champlain Valley Educational Services.
"On Nov. 22, students and staff — all donning shirts designed by the current fourth grade stating 'Be Buddies, Not Bullies' — many parents and community guests participated in our official kick-off of Olweus," Andrea McDonald, school counselor, said. "The day included the first of our weekly grade level meetings focused on bullying prevention, grade level presentations about respect and kindness, viewing of a CPCS video, organized by a team of staff and students and starring everyone at CPCS, and, a highlight for all, the CFES Hallpass Tour.
"Focusing on success in college and life, the tour opened with spectacular performances by CPCS students Josh Behrendt, James Morgan and Drew Malone," she said.
The Olweus program focuses on two key areas — giving students and staff the tools they need to most effectively deal with bullying and preventing bullying from happening, McDonald, co-chair of the Olweus program, said.
As part of the program, students developed and adopted four school-wide rules:
— We will not bully others.
— We will help students who are being bullied.
— We will include students who are left out.
— If we know someone is being bullied, we will tell an adult at school and an adult at home.
(Continued on Next Page)
Prev Next
Vote on this Story by clicking on the Icon