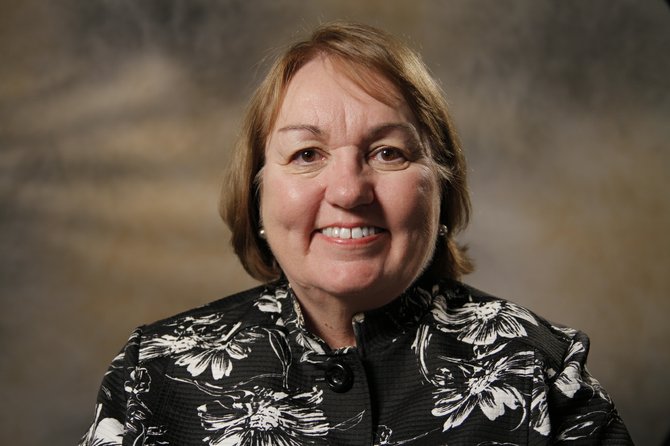 continued — "I had the pleasure of working with Adore over the past six years and have grown to appreciate her work in the town and regionally," said Plattsburgh Town Supervisor Bernie Bassett. "Her view of economic development and job creation was good and she has fully played a role to help make it happen."
He lauded her role in the Nova Bus project, which created a number of new jobs. Bassett said he will miss having her as a neighbor, but she will always be a friend to the town.
"I worked very closely with Adore over the years, and her vision and experience definitely moved The Development Corporation in a very positive direction," said Plattsburgh Mayor Donald Kasprzak. "She worked closely with city officials on very important projects, such as bringing Bombardier to the city as well as participating in the Falcon Seaboard project."
Kurtz worked in the best interest of the city and region, said Kasprzak, who wished her the best in her retirement.
"I am sure she will continue to be involved in North Country business."
For her part, Kurtz said, "retiring from this role will create more time and energy for my family, but I also plan to remain active on the North Country Regional Economic Development Council in its efforts to successfully implement its strategic plan."
Vote on this Story by clicking on the Icon
More like this story