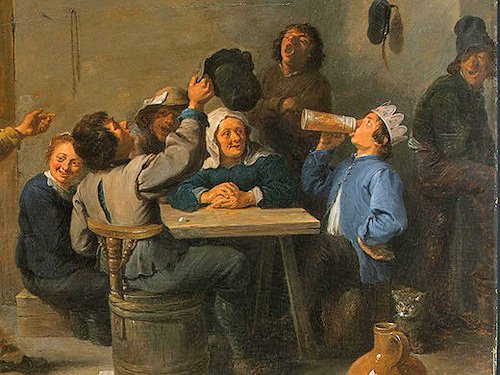 Ticonderoga — Twelfth Night will be celebrated with an ecumenical church service at the Penfield Homestead Museum.
The event will be held Sunday, Jan. 8, at 3 p.m. at the Penfield Church, across the street from the Penfield Museum in Ironville.
It will feature songs, scriptures and stories, according to Joan Hunsdon of the Penfield Homestead Museum. There will also be light refreshments.
Sponsored by the museum, it will feature members of the Crown Point Methodist Church, Sacred Heart Catholic Church and the First Congregational Church.
Located in the Crown Point hamlet of Ironville, the Penfield Homestead Museum is the former home of Allen Penfield and reflects the 19th Century when mining dominated the regional economy. It is also the birthplace of the electrical age.
The hamlet of Ironville, on the National Register of Historic Places, is listed as the "Birthplace of the Electric Age" since it is the site of the first industrial application of electricity in the United States in 1831. The electricity was provided by a simple battery known as a "wet battery," which in turn was used to power one of Joseph Henry's electromagnets. The electromagnet was used in Ironville to recharge the magnetic prongs on the magnetic ore separator, a machine used to remove the iron from the crushed ore.
Central to the museum is an exact replica of a large electromagnet now in the Smithsonian Institute in Washington, D.C.
Penfield moved his family to Crown Point in 1828 to make his fortune in the mining industry. The home he build was occupied by three generations before becoming a museum which houses a collection of 19th Century artifacts memorabilia.
Crown Point iron was an indispensable product for the North in the Civil, War. Iron from Crown Point was used to construct the battleship Monitor.
The museum contains samples of iron ore mined by Penfield along with pictures of the mines in operation.
(Continued on Next Page)
Prev Next
Vote on this Story by clicking on the Icon