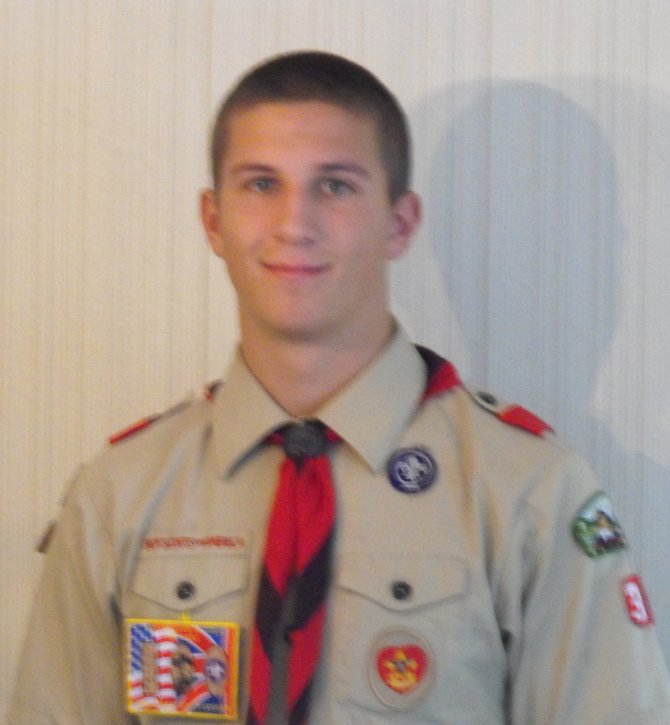 continued — "Ryan is one of my role models," Veverka said. "As a younger scout I watched the way Ryan acted and what he did. When he became an Eagle Scout it had an impact on me."
Veverka considers himself to be fortunate to be a scout in the Adirondacks.
"I love everything about scouting, especially the hiking and camping," he said. "We're so fortunate to live here. I've talked to scouts in the city (New York City) and they have to travel four hours to enjoy the outdoors. We have it in our backyard."
Veverka plans to stay involved in scouting.
"I hope to continue my scouting career," he said. "Being an Eagle Scout I'm in a position to influence younger scouts and help them along their journey to become an Eagle Scout."
Vote on this Story by clicking on the Icon