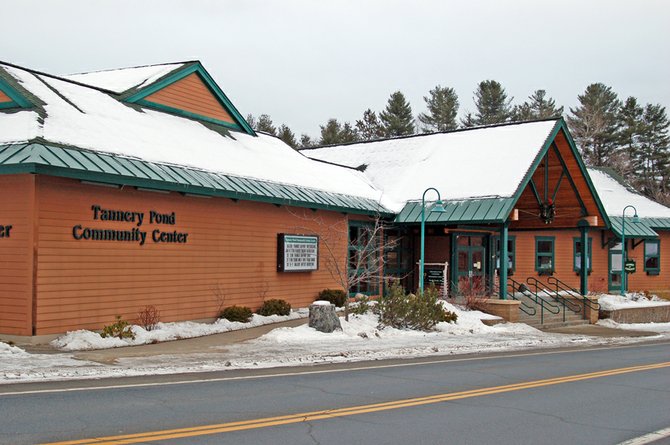 continued — In other business:
The Town Board unanimously approved contracts with five of six volunteer fire companies — North River, Johnsburg, Bakers Mills, Garnet Lake and Riverside. Contract discussions with the Wevertown fire company are ongoing.
"There's a letter from our attorney to Wevertown to move that discussion along," Vanselow said.
The board authorized Vanselow to move forward with the bid process for the project to rebuild the town transfer station. The station burned to the ground last summer after being struck by lightning. The town has been working with its insurance carrier and an engineer to come up with bid specifications for the project and it is anticipated the bid packages could be ready for distribution prior to the next board meeting.
The board authorized Vanselow to proceed with legal notifications required prior to the town undertaking the cleanup of private property known as the "Denton property" on Goodman Road. The town has a court order that required the owner to cleanup an extensive collection of old tires, propane tanks and other hazardous garbage by last May. The property owner hasn't cleaned up the property, Vanselow said, and now the town will proceed with cleanup and levy the cost of doing so against the property. Vanselow said he will look at options for getting the work done, either using town crews and resources or contracting with an independent entity to do the work.
The Johnsburg Town Board will next convene in regular session at 7 p.m., Tuesday, March 6 at the Wevertown Community Center.
Vote on this Story by clicking on the Icon