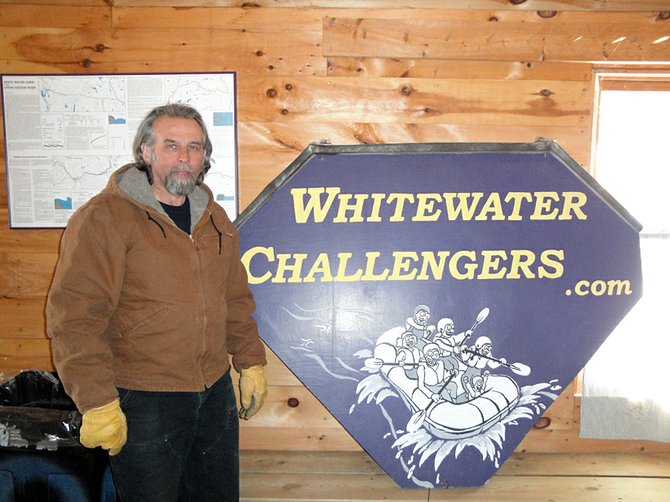 continued — Planning Board Chairwoman Dottie Osterhout said a public hearing that began at the Board's Jan. 23 meeting was kept open to allow time for additional comments from the public. The Planning Board has received just one letter expressing concerns about the project, Osterhout said.
"I think most of the concerns, in my opinion, can be mitigated with rules and regulations imposed by the Planning Board," Osterhout said.
She anticipates that the board will vote on Schmale's project on Monday.
"Unless something new comes up, I believe it will be," Osterhout said. "New information can always come to light. But I'd like to hope we can vote on the project Monday."
At the Jan. 2 meeting of the Planning Board, Schmale responded to a Dec. 19 letter from the town zoning enforcement officer and offered additional details of his proposal:
•The location offers parking on-site for 25 vehicles.

•Hours of operations will be 8 a.m. to 8 p.m. Monday, Wednesday and Friday and weekends.
•Staffing would include one guide per eight guests; one referee per 10 to 15 guests on the paintball fields with other staff on duty. One zip guide per 10 participants; a staff member on duty to park cars.

•Minimum age for the zip line would be 10 years old.
Schmale has existing restrooms on-site and will bring in portable toilets to augment those facilities. He has purchased two new Ford 12-passenger vans that will enable him to ferry customers from remote locations such as The Copperfield Inn and transport them to the North River facility. Doing so has a dual purpose, he said. It will enable large groups to travel together and will help cut down on congestion along Route 28 in the area of the business.
The paintball fields will host what Schmale termed as more recreational, less competitive paintball than the "hardcore" games hosted at other facilities.
Vote on this Story by clicking on the Icon