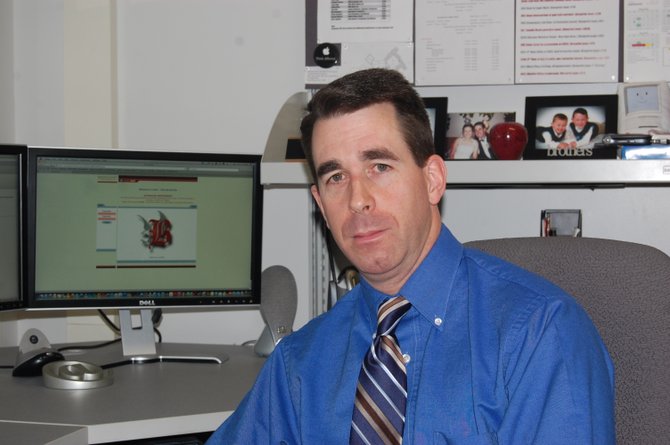 continued — Feedback has been incredible, Lambert said.
Pamela Munson, a Beekmantown parent, said Schooltool came out before Regents week, and she discovered that her son was missing an assignment in English. He turned in the assignment and his average increased from a 90 to a 98. She discovered the same thing in Chemistry and that grade improved from a 79 to an 85.
"He would not have made the high honor roll for the first time ever in his 10 years of school if we had not been able to see his grades and get them updated," Munson said. "I'm sure you're aware how important high school average is when trying to get into colleges, so I am very grateful that we had this tool available."
Lambert said three other area school districts are about to switch to Schooltool.
He pointed out that the system is costing the district less than the previous one.
"We can pull up reports we could never generate easily, and we are being more efficient and minimizing duplication," Lambert said.
Another highlight, he said, is if a student has a nut allergy and it is in their profile, the cafeteria services are notified at the point of sale.
Also, if there is an emergency drill and students are evacuated to the Crete Center in Plattsburgh, the administrator can pull up attendance on his or her smart phone and make sure all students are accounted for.
"It's 2012, and this is what districts should be doing," Lambert said. "This is the right product for the right reason at the right time."
Vote on this Story by clicking on the Icon