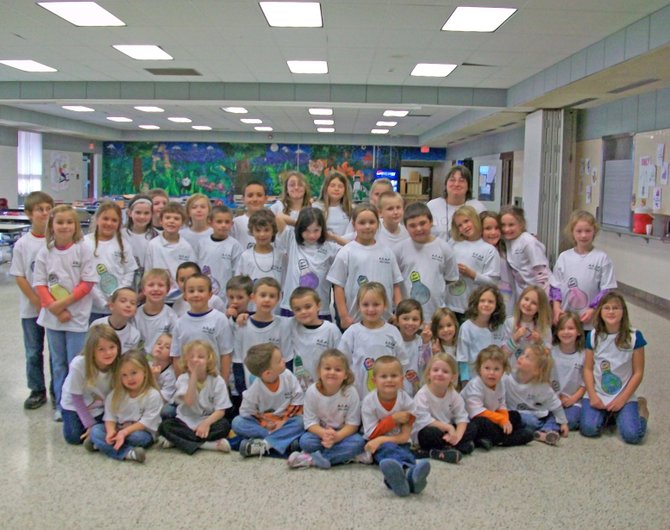 continued — "We will send educational materials out to let people know about the programs that we provide in the communities that we serve," Zmijewski said, adding that they use those materials as a lobbying tool in Albany.
Members of the committee passed the resolution and added their beliefs that the state should put the funding back.
"It is a shame that the state does not realize how important this program is," County Chairman Randall "Randy" Douglas of Jay said.
"It's a shame that they would grant the extension and then allow the funding to stop mid-year," Lewis Supervisor David Blades said.
"It's alright to say that you want no new taxes at the state level, but if you do that, you can't cut services to the counties that they really need," Chesterfield Supervisor Gerald Morrow said.
Jones said while they were appreciative of the help from the county, they were already looking ahead to the next school year and a funding source for the programs affected.
"We are working very hard to try and get funding for these two schools in the fall," Jones said.
After-school programs in Elizabethtown and Westport are under a funding contract through 2014, but Jones said that the state could actually pull funding at any time, if they opt to.
Vote on this Story by clicking on the Icon