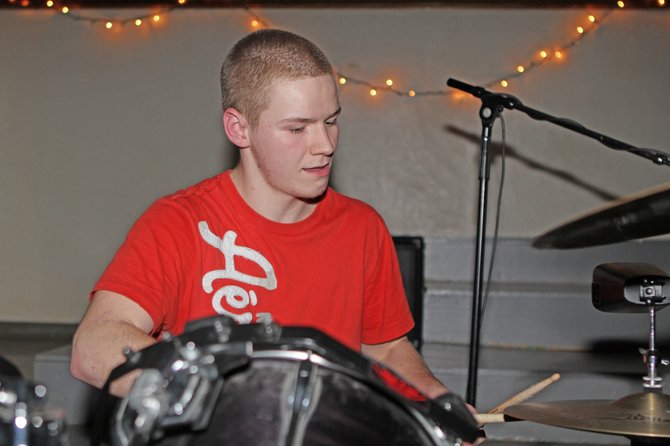 Ticonderoga — Ticonderoga High School's music program has been selected to host the 2012 All-County Music Festival.
Top student musicians from high schools throughout the area will take part in the program Thursday, Feb. 16, at Ti High.
Performers will spend the entire day in Ticonderoga rehearsing with students from other schools under the direction of various music teachers. The day will conclude with a public concert at 7 p.m. in the school auditorium. Tickets are $2 a person and $10 for a family.
The women's ensemble will be conducted by Willsboro music educator Jennifer Moore. The mixed chorus will be led by Helen Demong, a recent retiree from Saranac Lake.
Musicians who qualified for Area All-State are automatically accepted to this festival. Others are welcomed based on teacher recommendations.
The All-County Music Festival is sponsored by the Essex County Music Teachers Association.
The Ti High music program involves nearly 100 students in the chorus, band, Sentinel Big Band (jazz), Night Shadows make choir and Trebled Voices female choir. Many are in multiple groups.
The program is led by Nelson Shapiro, a former state teacher of the year, along with Michael Iturrino and Jolene Harrigan.
When Shapiro arrived in Ticonderoga 35 years ago there were nine girls in the chorus and 15 band members.
This holiday season Ti student musicians had four performances — the annual community Tiny Tim concert, the Kiwanis senior citizen holiday party, a visit to Heritage Commons nursing home and the annual school concert — in two weeks. That flurry of activities capped four months of rehearsals. Students also held a fruit sale that will help finance a trip to see a Broadway play and a United Nations visit this spring.
Vote on this Story by clicking on the Icon