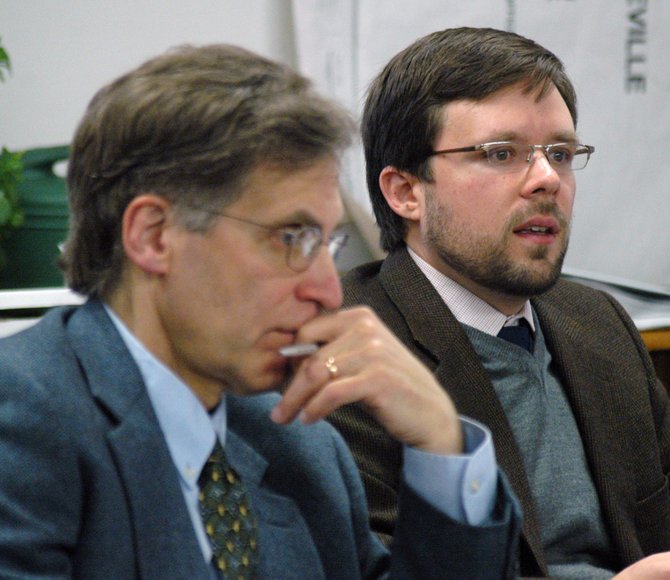 continued — "This committee needs to be ready to say this is what will be part of the plan," he said. "There will be things at this point that the committee really needs to look into."
After decisions are made, the consultants will then work on a draft plan, which would also include alternatives and would be followed by the third public meeting.
"That will give people the chance to review the draft plan and we can come back from that and make changes if needed," Weidmann said. "This is different from the study, because this plan is what the committee will be recommending to the village as the course of action."
The final two months would be focused on finalizing the plan and holding a public hearing on the proposal.
"Once the hearing is complete, we can make final revisions," Weidmann said. "That becomes the committee's recommendation to the village board for them to put up for a vote. The village board then gets to make its decision."
Weidmann said that there have been boards that have voted to move forward with the plan, some that have chosen to place it on file for a later date or not acted on it at all.
Vote on this Story by clicking on the Icon