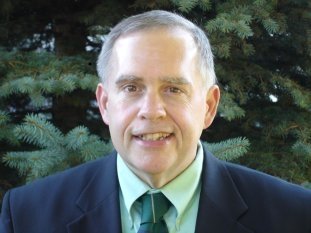 Peru — Peru Central School is considering moving the sixth grade from the middle school to the intermediate school in an effort to save $200,000.
The move would also benefit students, according to research.
That change is among other cost-savings the school district is considering as it tackles a tight 2012-13 spending plan.
"We are at a point in time when like many of the state's rural school districts we are now entering the fourth extraordinarily challenging budget season," said Interim Superintendent A. Paul Scott. "We will find ways to respond to the financial environment."
At this point, it appears Peru Central School may need to identify roughly $1 million in cost reductions, to take effect July 1 forward.
In some certification areas, entire positions will be subject to elimination, such as if the district requires fewer K-6 class sections next school year. In some other certification areas, the least senior colleague within a particular certification area may be subjected to reduced employment.
A few part time positions might no longer be required.
Some of the reductions are as much a result of declining enrollment as cost reductions.
Prospective areas of consideration for cost reductions include administrative, operations supervision, transportation, clerical, custodian, pupil personnel services, K-6 elementary grades and various K-12 and 7-12 content areas.
Once the school board discusses a preliminary list of possible reductions, Scott will be in a position to begin scheduling employment-related meetings with the district employees who might be impacted by cost reductions. Some of the reduced employed could occur through attrition.
"We are also looking at taking the sixth-grade program, which is the first year of our middle school program, and returning it to our intermediate school," Scott said. "Part of the focus is cost reduction, because it would allow us to reduce costs by $200,000. It would mean starting next school year if we redistribute how students are enrolled on campus in terms of grade span, we would be in a position to administer programs with one less administrator."
(Continued on Next Page)
Prev Next
Vote on this Story by clicking on the Icon