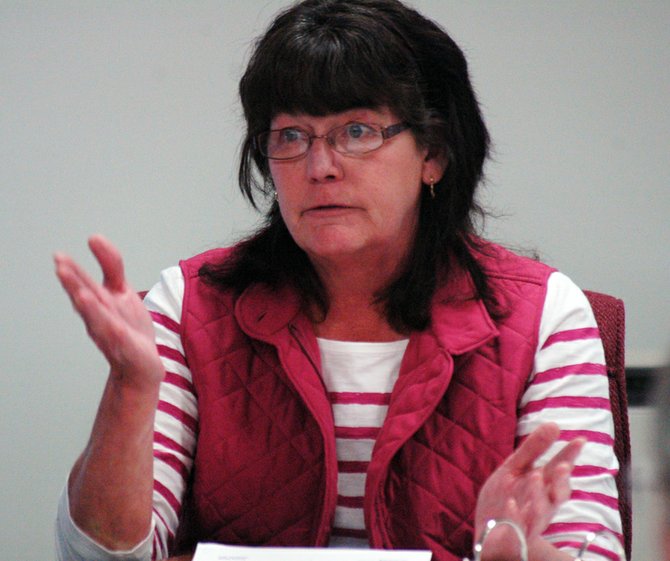 Keeseville — Members of the Keeseville Dissolution Committee met with a pair of consultants and the supervisors of Ausable and Chesterfield to start the studying process Jan. 31.
"It has been talked about among the village residents since this kind of process came to the forefront in the state," Keeseville Mayor Meegan Rock said. "We wanted to jump on this study and get funding for it before being petitioned by the voters, which would leave us having to pay for the whole thing."
Committee member Leon "Butch" Clodgo said that he remembered the village looking into a similar study about 20 years ago, but it didn't go anywhere.
"At that time, it was not favorable and the appropriate thing to do," Clodgo said. "I applaud this board for putting this out there because it could be something that leads to the end of them as an entity."
Clodgo added that his hope was to make sure that residents got the right information about the process so they could be informed in their decision making.
"We want to give people the right information so they can make an informed decision," he said.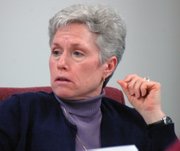 "All of the residents hopefully will take a part in the process, and the information will get out there accurately so the village voters can make an informed decision," Ausable Supervisor Sandy Senecal said.
Chesterfield Supervisor Gerald "Gerry" Morrow said that he was interested in anything that would help ease the burden on taxpayers.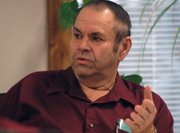 "Whatever we can do to help the people out, that is what we are here for," Morrow said. "I am not saying that I support dissolution or that I support the village remaining. But the main purpose is lowering taxes and that is why we are here."
"If there is any way to consolidate services, I am open to that," committee member Bill Agoney said.
(Continued on Next Page)
Prev Next
Vote on this Story by clicking on the Icon