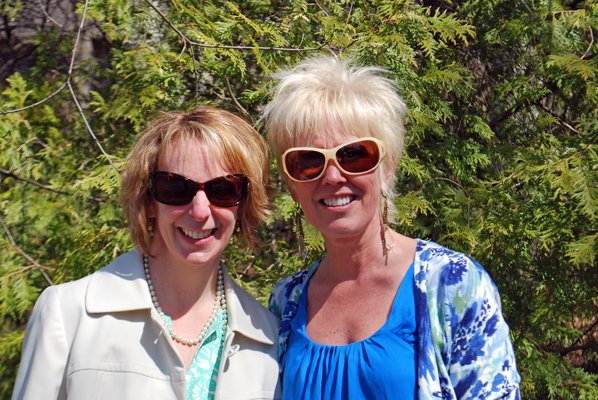 Tradition can be defined as "delivery of something to be learned, the transmission of customs, beliefs, and story from ancestors to posterity." From this definition of tradition, we can see that honoring family traditions can be fraught with emotion and complications. While tradition keeps us grounded to our family, faith and culture, they must be adaptable and flexible in order to survive. Figure out the holiday events that are most meaningful to you. Ask yourself, is it tradition, spiritual or fun? Hopefully your celebrations can combine some of each. Traditions are meaningful because they create wonderful memories year after year and they bring the love of past generations with them. Adapt traditions gently to meet the needs of the group or family. However, do honor the people that have generously carried them on for the next generation. The holidays would not be happening without the gratitude that they have been created for. Taking time for meditation, prayer, church and sharing sincere love are what makes the holidays warm and joyous.
As for gifts, do the same. Most of us find that the searching for the perfect gift can be overwhelming, expensive and unnecessary. The gift of time and attention can be wrapped in a pretty box and it gives that special person in your life an event to look forward to! A ski date, a girls night, a cup of coffee are the perfect way to say, "I celebrate our relationship" and want to spend more time with you!
Plan ahead, without too much pressure on others. If you have a nice simple idea, then put it out there to friends or families and get it on the calendar. Provide some ideas for the theme and what people are responsible for preparing. Try to mix the just "show up and let's have fun" events with the more labor intensive events for your own sanity.
Whatever holiday traditions you honor, the reason for our winter celebrations is to bring hope and joy to the world, to remind us that darkness is turning to light and we are meant to be messengers of good will and tidings of joy.
A S K Style & Substance:
Michele Armani and Sally Meisenheimer
creative life coaching solutions
Email your questions or request a life coaching appointment to yourstyleandsubstance@gmail.com for more information: visit our website at yourstyleandsubstance.com.
Vote on this Story by clicking on the Icon