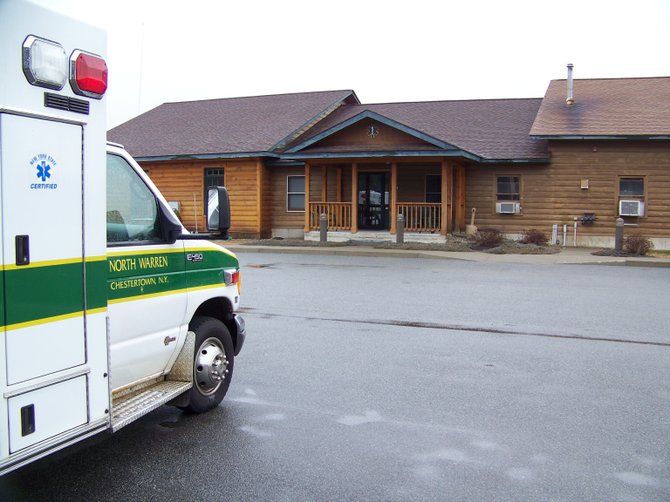 continued — Wildermuth said that while the agency's board members were interviewing and selecting volunteers this past two weeks, he was doing likewise with prospective paid emergency medical personnel.
"We're looking forward to working together now," he said, noting that a number of the volunteers who had quit because they were disillusioned with the squad's troubles, had now rejoined the agency.
One of the board of directors' concerns, he said, was obtaining appropriate comprehensive training. Wildermuth said his enterprise would be providing that training.
"We'll be getting North Warren's members re-certified in CPR," he said. "We're all looking forward to a good working relationship to better attend to the needs of area communities in our service area.
Board of directors president Gary Scidmore couldn't be reached Wednesday.
Wildermuth said that he was pleased that new volunteers had stepped forward to serve in addition to the former members coming back to resume their vital work on behalf of neighbors.
"It's so good to see this dedicated volunteerism — and the community pride," he said.
Vote on this Story by clicking on the Icon