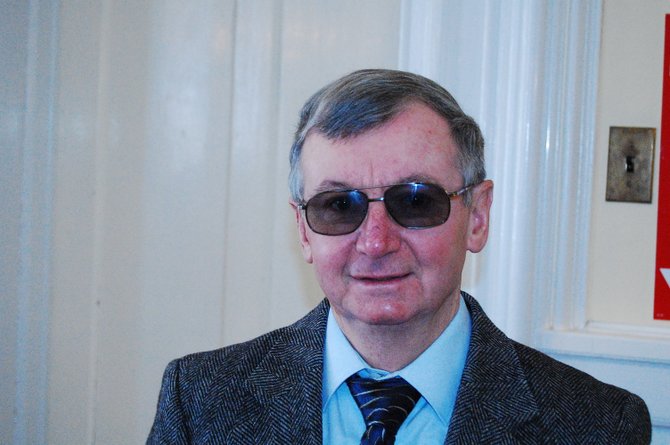 continued — "If we shut off the water, are the people going to move them?" Bartley asked. "People who do not pay their bills often do not take care of their animals."
"I will suggest to the sheriff that he go through the barns after we shut off the water and electricity and if they do not take care of the animals and leave them there, then we will take the appropriate action," Connell replied.
Connell also talked about the rental of storage for boats and other items at the fairgrounds.
"In that new barn that we built, there is only one spot still available," Connell said. "We need to build these barns now so that they are specifically built for winter storage."
"If there is strong demand for storage space, does it make more sense to eliminate the horse stalls or convert them to some type of cold storage space?" North Elba Supervisor Roby Politi asked.

"The storage that people are looking for is boats, campers and cars," Connell said. "We are open to all suggestions. We want to increase income there. Storage is a lot easier then events. It is how 90 percent of the fairs survive is through winter storage."
Vote on this Story by clicking on the Icon