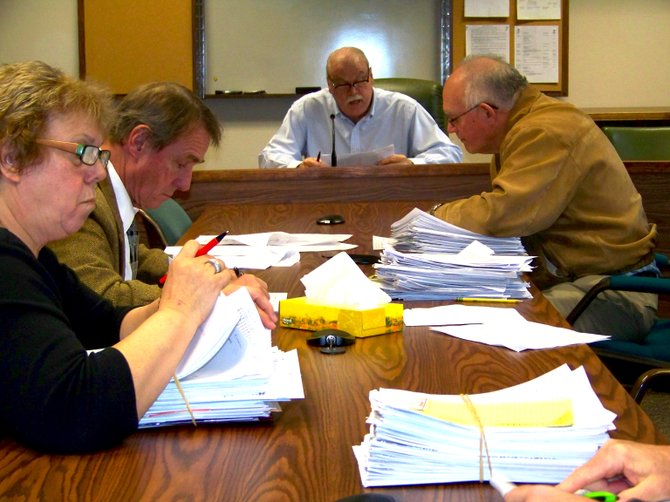 continued — Prior to the awards, event sponsors took their turn pitching their plans. Joe Altieri of the New York State Public High School Athletic Association, seeking a grant for the state volleyball tournaments, noted his group was bringing the state softball tournaments to Queensbury in 2014, 2015 and 2016. He said that his organization likes to bring tournaments to the area because of affordable accommodations, bed tax incentives, and "great local support" featuring enthusiastic volunteers.
Chris Dutcher of Americade noted that their rally was faring far better than its competitors elsewhere, but it required far more work in promotion and advertising to keep the attendance up in recent years, due to the national economic uncertainty.
Alexander Lombard of the Lake George Music Festival noted that his multi-week series represented a distinctive cultural attraction, attracting tourists of an upscale demographic to the area.
Vote on this Story by clicking on the Icon