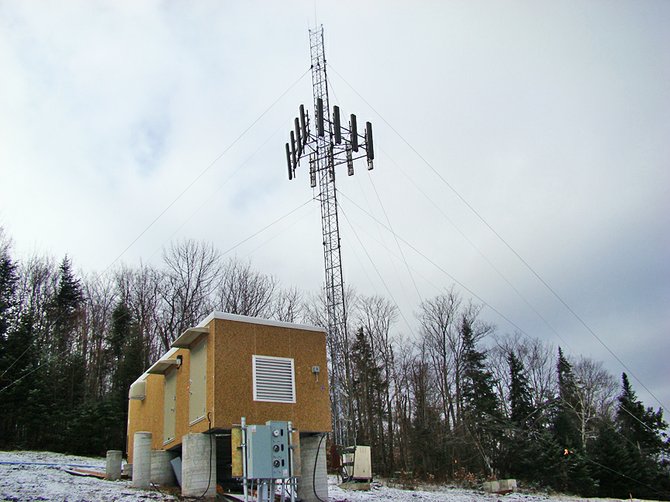 continued — It was announced that 15 applications for the open position in the Water Sewer Department have been received as of the deadline and that Councilwoman Jane Locke and Councilman John Valentine will begin the evaluation and interview process immediately.
Three bids were received for the ¾ Ton Parks and Recreation pickup truck. All three were accepted for review and Supervisor Brian Wells will make a recommendation to the Board shortly.
Valentine announced that, weather permitting; the town will be the subject of a lighting audit of town facilities on Tuesday, Dec. 11. The audit is to be conducted by an expert from National Grid for the purposes of identifying opportunities to save money and make the facilities more energy efficient.
The Board set the End of the Year Meeting for Dec. 31 at 4:30 p.m. and organization meeting for Jan. 2 at 7 p.m.
During the supervisor's comments section of the meeting, Wells announced that the Blue Mountain Lake water search has hit a hurdle and there is a need to re-evaluate and go in a different direction. In addition, Wells announced that he had made a trip to the Raquette Lake water plant and hopes that something as simple could be developed for Blue Mountain Lake; the system being utilizing simple chlorination.
The next regular meeting of the Town Board will be held on Jan. 14 at 7 p.m. at the Town Hall on Pelon Road in Indian Lake.
Vote on this Story by clicking on the Icon